New Facebook Page
Check out our new Garden Day
Facebook page...
Fresh Dirt -- Summer 2016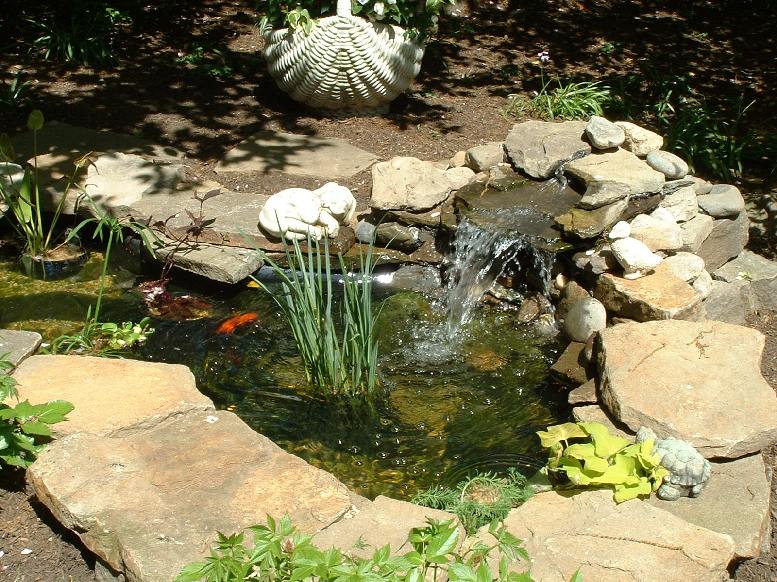 Wilmington Garden Day, a springtime tradition in the Brandywine Valley, will host its 70th annual tour on Saturday, May 6, from 10 a.m. to 4 p.m. Featuring both houses and gardens, this is a rain-or-shine event.


The Wilmington Garden Day Committee wishes to thank our Garden Hosts, Volunteers, Visitors, Corporate and Individual Sponsors for contributing to the HUGE success of 2016 Garden Day! The sun was not out, but it was still a spectacular day. We had a wonderful variety of private and public gardens. In addition, our hosts were gracious in allowing us entry to their homes. Our visitors were inspired by the variety of city and suburban homes and gardens.


We are looking forward to seeing you on MAY 6, 2017 for our 70th Wilmington Garden Day. Check our website for updates, pictures of 2016 featured gardens and ticket sales.


Your generous support of Garden Day's mission "To enhance the lives of children and families in Wilmington" is remarkable. Through the combined efforts of all, profits continue to support two designated beneficiaries. Friendship House, Inc. and St. Michael's School and Nursery. Friendship House, Inc. offers shelters and programs for families in need of transitional housing and life skills training. St. Michael's School and Nursery provides care and education to the children of economically challenged families.


We are actively looking for new committee members and volunteers for our gardens. If you would like to be involved, please do not hesitate to contact us!


Have a wonderful summer!


Best Regards,


Debby Sweeney
2016 General Chair
Wilmington Garden Day
"Those who plant gardens believe in tomorrow."
Carleton Varney, Interior Designer-The Greenbrier, West Virginia